GAN CHIN WEI

Tech-Accelerator Center

I develop the technology innovation strategy and provide project management support to realize our technology roadmap. In doing so, I have the privilege to speak with and learn from my colleagues across different functions, as well as our many global technology partners. I feel so proud to be able to join HMGICS on this journey to establish HMG's first world-class R&D test bed, and Singapore's first automotive manufacturing plant.
LISA TAN

Product & Marketing Team

I'm inspired by the pioneering spirit of talents working at HMGICS and our role in Marketing is to share their great stories of innovation and help change the way people look, think and feel about Hyundai. It is a very exciting opportunity to be a part of HMGICS and help drive a new era of sustainable mobility for Singaporeans and I look forward to seeing the first-ever locally produced IONIQ 5 on the road!
KIM DONG WOOK

Business Planning Team

I take care of strategy planning and leading the activities to build HMGICS' reputation and awareness as a unique and special future mobility game changer. I truly enjoy my work a lot as I strongly believe that every step from HMGICS will result in innovative paradigm shifts towards a better future mobility and ecosystem, providing meaningful value to our customers and communities in Singapore. I am happy to be part of this great journey.
OW YONG HANSUI

Intelligent Manufacturing Team

I joined HMGICS in 2021 with the hope of being a part of the EV and Smart Factory evolution. I am able to so in my role as I am exposed to many exciting new technologies and industry firsts. I look forward to the many learning opportunities and the chance to overcome new challenges with my colleagues.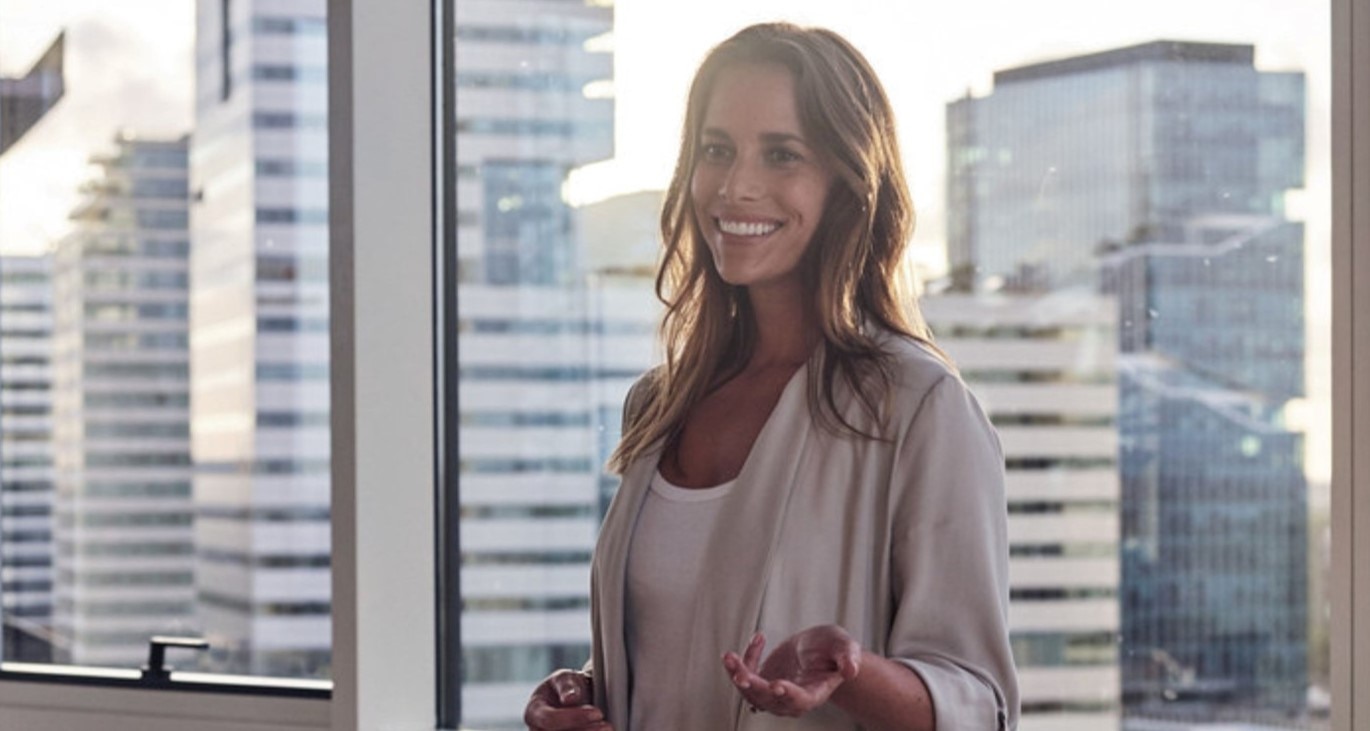 JOIN OUR TALENT NETWORK
Enter your email address to tell us about yourself. We will keep you informed about job opportunities and events that match your interests.